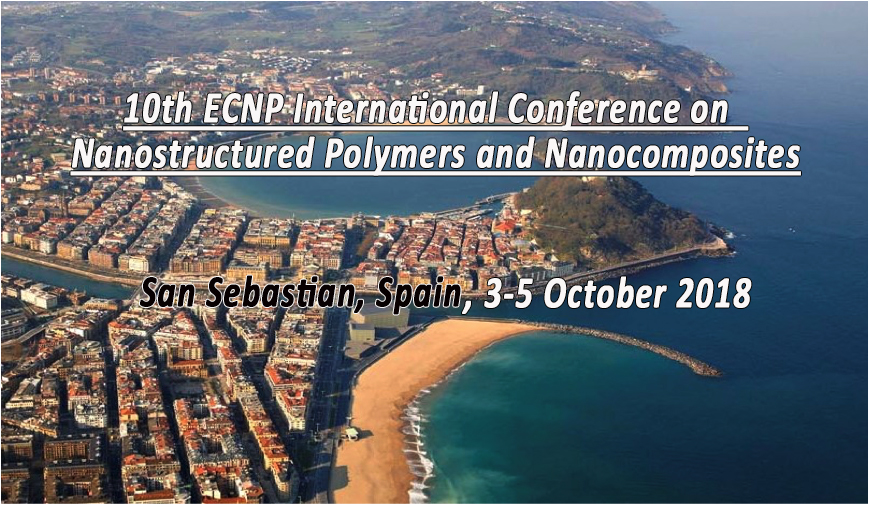 Call for Paper
The editorial office of the journal Polymers (http://www.mdpi.com/journal/polymers) promotes to publish in a special issue of selected papers related to "Nanostructured Polymers and Composites", which will undergo peer review.





Polymers is one of MDPI's open access journals (indexed in Web of Science, current Impact Factor 3.364, 5-Year Impact Factor of 4.330). You would be enjoying these benefits:
Open access and high visibility: unlimited access, broad database coverage, various promotional activities and academic event presentations;
Rapid turn-around: 19 days from submission to first decision.
Guest Editors:
Prof. Dr. Carmen Mijangos
Dr. Jaime Martin
Dr. Rebeca Hernández
---
---

Polymer International (https://onlinelibrary.wiley.com/journal/10970126) publishes on new developments in all branches of macromolecular science and technology. The journal covers original research on biopolymers, polymer chemistry, polymer physics and industrial polymer science.

Special Issue Title: "Nanostructured Polymers and Nanocomposites"

Guest Editors:
Jose' M. Kenny (University of Perugia) Italy
Carmen Mijangos (ICTP-CSIC) Spain
David Mecerreyes (Polymat, UPV/ EHU) Spain
Debora Puglia (ECNP/UNIPG/INSTM) Italy
Deadline for papers submission: November 30th 2018
Deadline for papers revision: January 15th 2019
Deadline for final paper acceptance: February 28th 2019